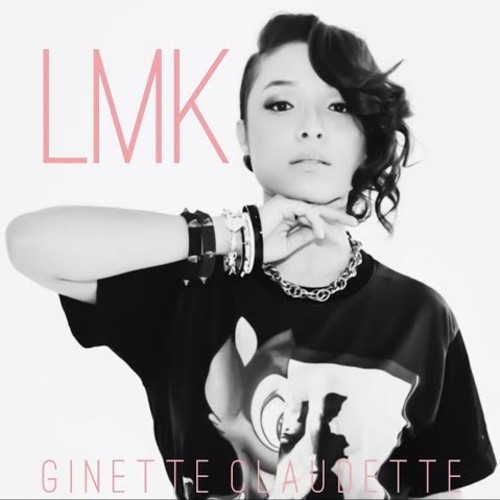 NYC songstress Ginette Claudette has returned with something new for listeners. Following her acclaimed debut album Tainted Emotions, the singer/songwriter releases the melodically smooth, simply titled "LMK."
Choosing to abbreviate the phrase 'let me know,' Ginette sets a mellow but stern tone as she rides the track with her gracefully soft vocals, asking her lover to be open and forthright with her.
"I'm not being impatient, I just want you to know that I'm ready / But if you think that I'll be waiting, I'll walk right out the door if you let me," she sings.
Take a listen below: