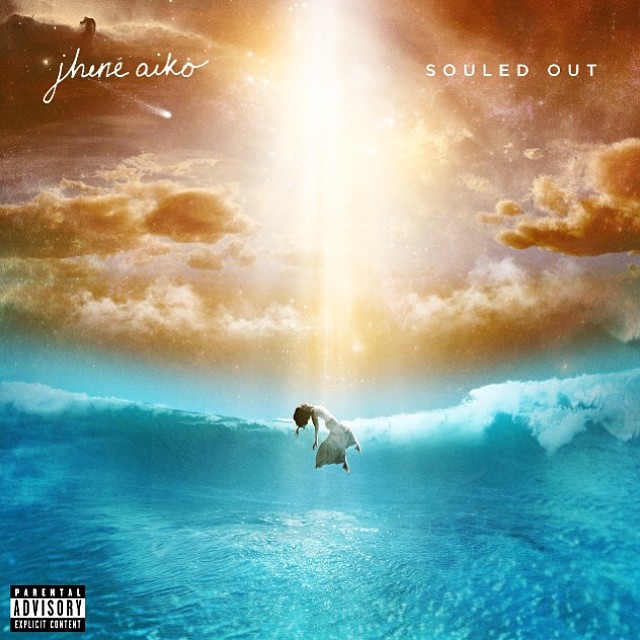 Jhené Aiko is a wanderer.
With only three weeks to go until the release of her much-anticipated debut album Souled Out, the singer-songwriter shares her smooth song "Spotless Mind," which she debuted at Coachella in April. On the breezy track, produced by No I.D., the L.A. songstress sings about her drifting ways.
"I started as a love song, 24 years in the making / Moving from place to place and I never really settled down," she sings.
There is a second part to the song called "Eternal Sunshine," both inspired by one of her favorite movies, 2004's Eternal Sunshine of the Spotless Mind.
Fans that pre-order her debut album Souled Out on iTunes tomorrow will instantly receive "Spotless Mind."
Take a listen to the new track below:
*Stream removed by request*
See the full album tracklisting here.