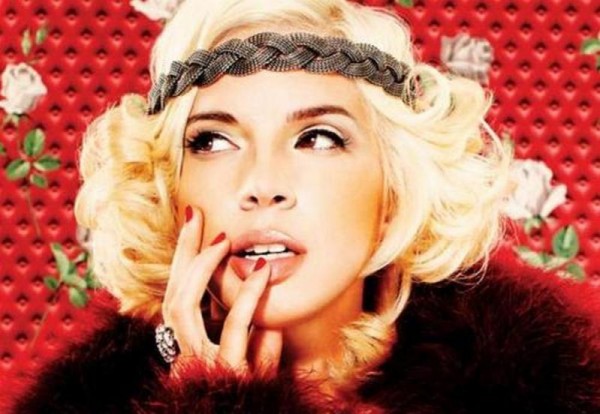 Hot 97 Radio Personality Peter Rosenberg has been working on his upcoming mixtape compilation titled Winter Is Coming. The DJ has collaborated with rising New Jersey based songstress Lauriana Mae for the projects lead single "Will She Be Loved."
The jazzy and soulful production delivers a vintage vibe, complimented by Mae's sultry vocals, as she sings about a female looking for respect and real love.
Mae is currently putting the finishing touches on her debut album which is due out on Atlantic Records.
Take a listen to the smooth single below!