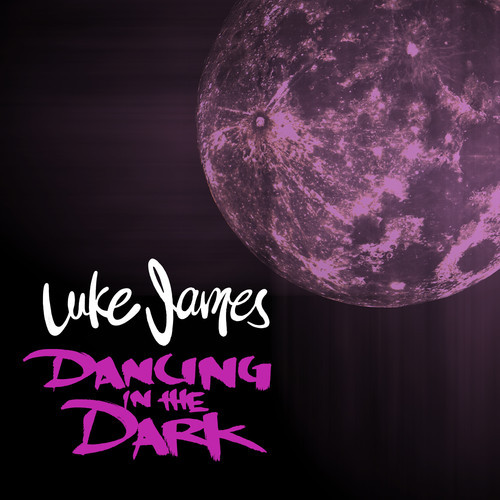 Luke James shared a very intimate and emotional story with his latest single "Options," but now the R&B powerhouse brings listeners to their feet with the vibey new jam "Dancing In The Dark."
Over a retro inspired, drum-heavy track, Luke and his lover explore new territory and erotic bliss.
"Look at where we are, far from what we know / I'm reaching for the parts, you're afraid to show / Let your love come down, let it overflow," sings the New Orleans native.
On September 23 Luke James will release his anticipated, self-titled debut album via N.A.R.S./Island Records. You can pre-order the LP here.
He recently shot a music video for the sexy new song as well. In the meantime get your first listen below!