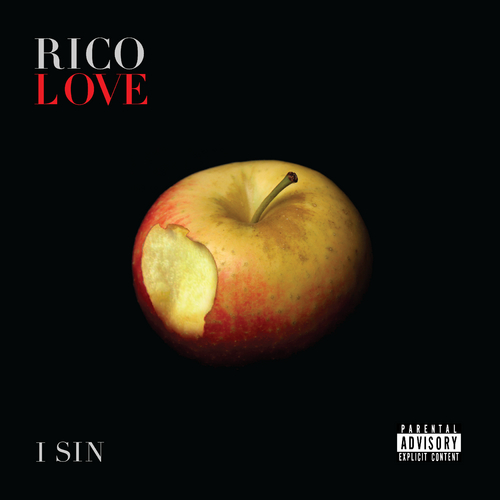 Rico Love has been working hard on his debut album, but his plans for releasing the project to the world have changed. One year after releasing his debut EP Discrete Luxury, the hit making artist/songwriter/producer has decided to give an album away for free!
Today, the Division 1 boss continues to expand his brand and give fans and new listeners a deeper look into who he is as an artist with the 12-track album I Sin. Lead by the single "He Got Money" with Future, the LP boasts additional features from rappers Big K.R.I.T., Kevin Gates, Troy Ave and Bobby Shmurda.
In the first episode of his "I Sin" vlog, Rico explained what motivated the decision.
"I want to do something that's really unheard of," he said. "All I ask in return is that if you love the music and you appreciate the music, that I have you as a fan and you consistently buy my music and you grab a hold to me."
Follow the jump to stream and download Rico's new album now: