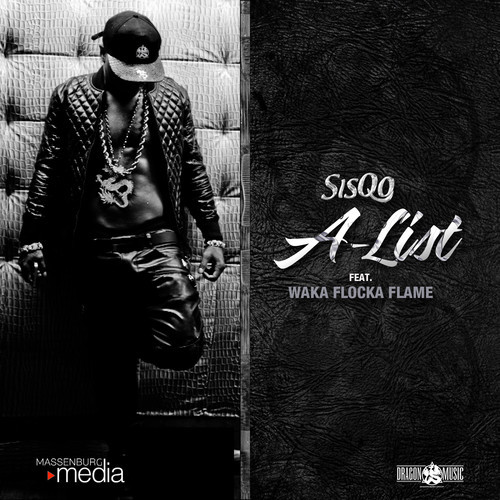 Dru Hill frontman Sisqo is ready to take center stage once again as he preps for the release of his upcoming solo album Last Dragon.
The "Incomplete" singer makes a claim for his celebrity status with his brand new single "A-List" featuring Waka Flocka.
Sisqo heads to the club on the bouncy single as he looks to heat up dance floors once again.
"Ohh I gave her the best of errythang, cribs, cars, clothes, cuz money ain't a thang / Ohh I been on top of my game, way past rich, cuz I'm a-list in this bish," sings Sisqo who shot the music video with Waka earlier this summer.
He recently shared a short preview of the upcoming video via social media. The single is scheduled to hit iTunes on September 9. In the meantime get your first listen below: