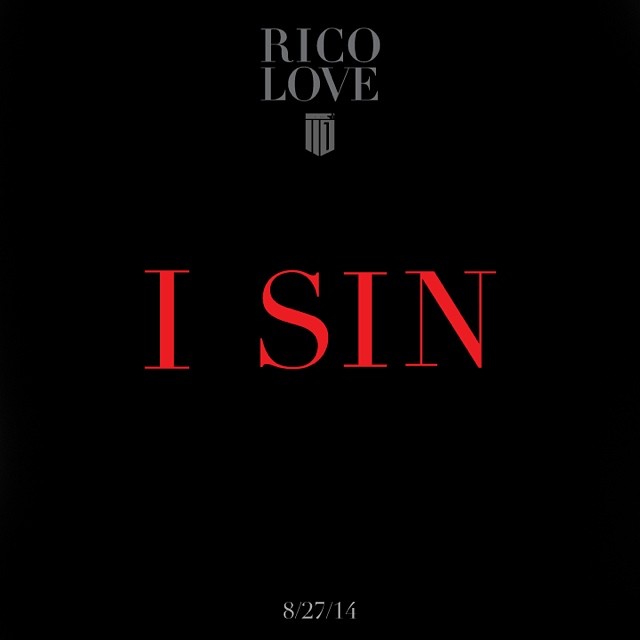 Times they are a changin.
Rico Love has been hard at work on his debut album, but his plans for releasing the project to the world have changed. One year after releasing his debut EP Discrete Luxury, the hitmaking artist/songwriter/producer will be giving the album away for free! The Division1 boss has announced the album is titled I Sin, and it will be available for download on August 27. The LP will boast 9 original tracks including the single "He Got Money" with Future.
Rico has also released the first episode of his "I Sin" vlog, where he explains what motivated the decision.
"I want to do something that's really unheard of," he said. "All I ask in return is that if you love the music and you appreciate the music, that I have you as a fan and you consistently buy my music and you grab a hold to me."
Watch him make the big announcement below:
[Rap-Up]