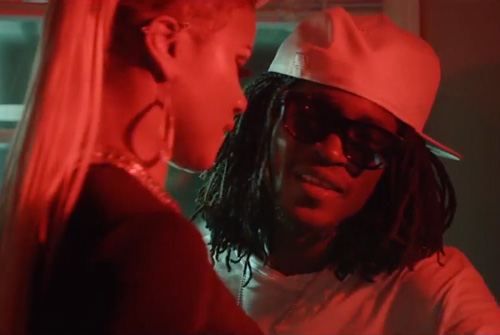 Better late than never.
Emerging artist Bando Jonez sexed up the airwaves earlier this year with his debut single "Sex You."  Now the singer/songwriter has released a music video for the official remix featuring T-Pain and B.o.B.
Pain kicks off the remix to the steamy song while promoting his provocative campaign to various ladies at a house party. Bando shows up fashionably late to spread his "message" around, while B.o.B joins in some drinking games and parties with all the fine females.
Recently Bando released his second single "There She Go" featuring Jeezy. He is currently working on his debut album which is due out via Zone 4/Epic.
Peep the remix video below: