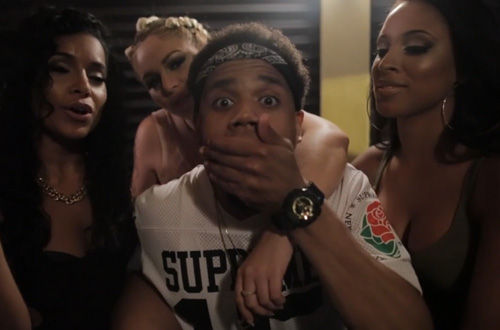 Some things never change.
New York natives Maino and Mack Wilds pay tribute to 2Pac and Nate Dogg with their remake of the classic single "All Bout U," from the late rap legends double album All Eyez On Me.
Premiering the video via Revolt, the Brooklyn MC and Staten Island singer go from the studio to the streets to hotels as they expose all the shady, motive having females that jump from celebrity to celebrity.
The remake single is off Maino's upcoming project 'King Of Brooklyn 2,′ while Mack Wilds is working on new music for his next album.
Check out the playful video below: