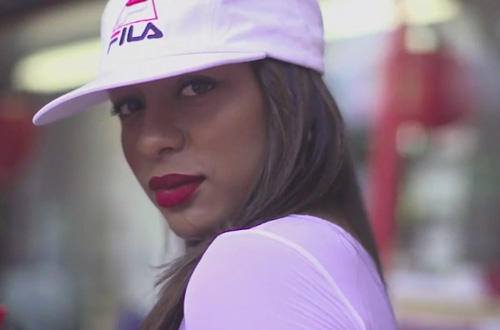 Accomplished singer/songwriter Victoria Monet steps in front of the camera for the official lyric video, which is more like a regular video, to her brand new single "Made In China" featuring Ty Dolla $ign.
Over a synth-heavy, popish production the Cali native tells a fantastical tale of a far away love affair.
"Your love is king to me baby / Finest of fabrics, amazing," she softly sings.
Monet is currently readying the release of her upcoming debut EP Nightmares & Lullabies, which is coming soon. She has previously written records for T.I., Kendrick Lamar, Diddy, Ariana Grande and Chris Brown.
Check out her song and video below: