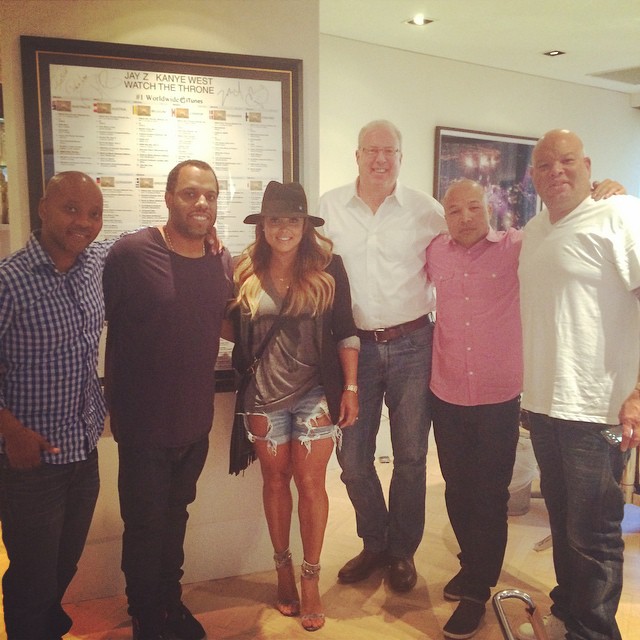 Well look at god!
R&B songstress Tamia is making moves and showing how to be a boss as a veteran in the music game. The powerhouse vocalist took to social media on Wednesday evening to share some big, exciting news about her newest venture.
"Let me introduce you to my new family #DEFJAM #wegotthis #newmusic," wrote Tamia while posting the above photo.
In 2012 she made a stunning comeback with her fifth studio album Beautiful Surprise, which was nominated for Best R&B Album at the 55th Annual Grammy Awards.
Over the past year she has been consistently working with frequent collaborators Claude Kelly and Chuck Harmony.
Big Congrats to Tamia!!! We are looking forward to the new music!