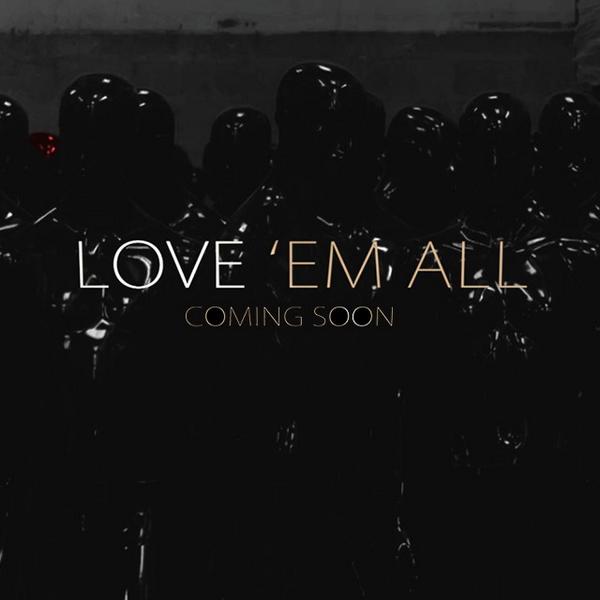 After the recent premiere of K. Michelle's 'Rebellious Soul Musical' she's showing no signs of slowing down.
The songstress has been hard at work readying her sophomore album, which she has been teasing fans with the hashtag, #AWBAH. Although she hasn't said what the acronym stands for yet, K has now announced her new upcoming single, "Love 'Em All."
The track is co-written by Bianca "Blush Writes" Atterberry, who previously teamed up with the R&B songstress on her debut album Rebellious Soul.
Production duties on "Love 'Em All" were handled by Robert Shea Taylor, whose credits include Beyoncé's '4' album, Daley's "Blame the World," and more.
Check out her teaser of the new single below!