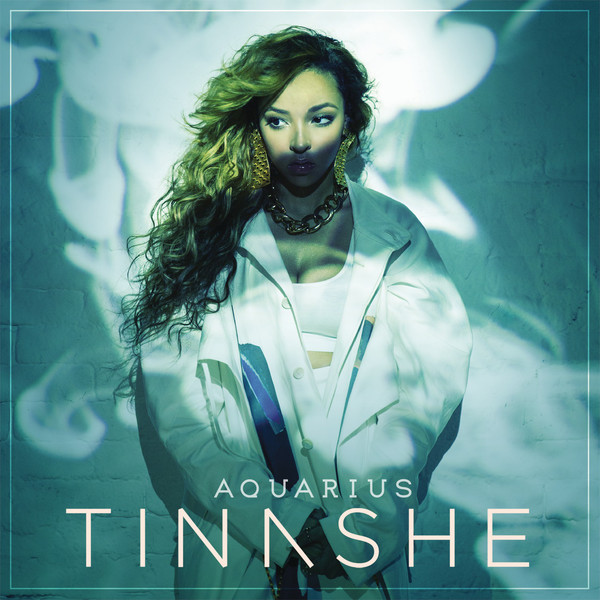 We heard the snippets over the weekend, and now buzzing songstress Tinashe is giving her growing fan base an advance listen of her much-anticipated debut LP.
After ruling the charts with her summer smash "2 On" featuring Schoolboy Q, and setting up her crossover follow-up "Pretend" featuring A$AP Rocky, Tinashe will release her debut album Aquarius on October 7 via RCA Records. Exactly one week before it officially hits stores, the breakout R&B songstress has released a full album stream!
The 18 track project includes production from DJ Dahi, Detail, Mike WiLL Made It, Jasper Cameron, Stargate and more, and additional appearances from Future ("How Many Times") and Devonté Hynes ("Bet").
"Aquarius is my official album introduction to the world and represents a new season of music and art," says Tinashe. "I cannot wait to finally share with the world what I have been working so hard on for the past few years. This is just the beginning."
And we can't wait for you to hear it either! Follow the jump to stream Aquarius now!
[via DAZED]
Pre-Order on iTunes now!