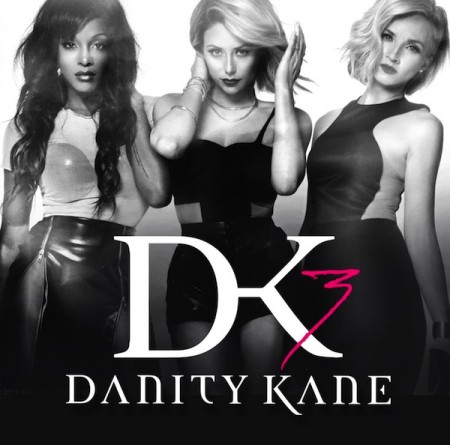 While earlier today revealed the news of Danity Kane's album cover and track listing, it seems as if a little something else has found its way into the hands of fans.
If you were peeping the girls during their tour this summer, you remember hearing them perform their single, "Rhythm Of Love". Well now, a month before it's officially available with the album, fans can hear the full version and yes, there are vocals from all three ladies.
Giving more of a pop feel, the ladies still do a great job vocally and make us a little sad that this is the last piece of new music we'll hear from them after the album drops.
Take a listen to the new single after the jump!