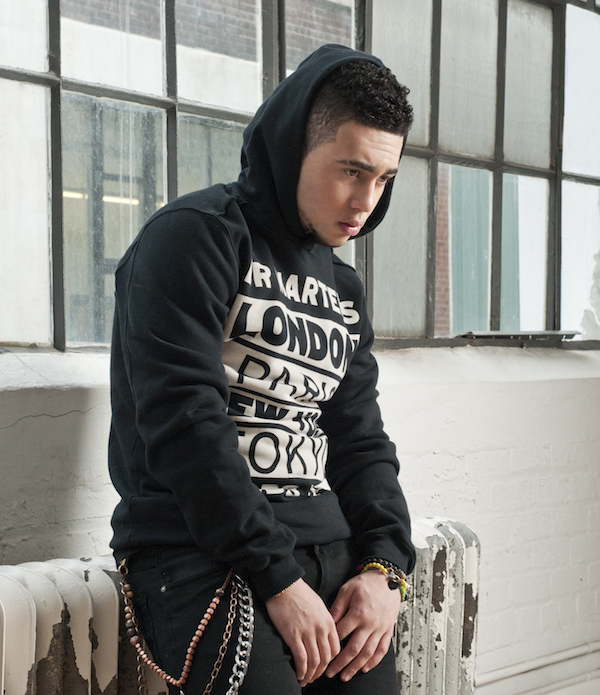 Toronto based teen R&B singer on the rise, Maurice, has had a busy year since the release of his debut EP 'Paramount' at the beginning of the year. Over the last four months Maurice has been busy performing in Canada and the US, along with recording with multiple Grammy Award winning producers between Germany and Atlanta.
Ready to release some more music for fans and new listeners Maurice connected with Noisey to release 3 brand new songs that were entirely written and produced by the up-and-coming artist.
"I look at myself as a very well-rounded artist and I don't want to define myself as just a singer/songwriter," says Maurice. "I feel I'm more of a creator. I compose all my music, I construct my melodies, I sit in my production chair and develop my own sound and then I get behind the mic and perform. I also do all my mixing, mastering & graphic design. I really get to be the Michelangelo behind my work and it's liberating to use this platform to express all of the creativity that's within me."
Take a listen to his 3 brand new records below!