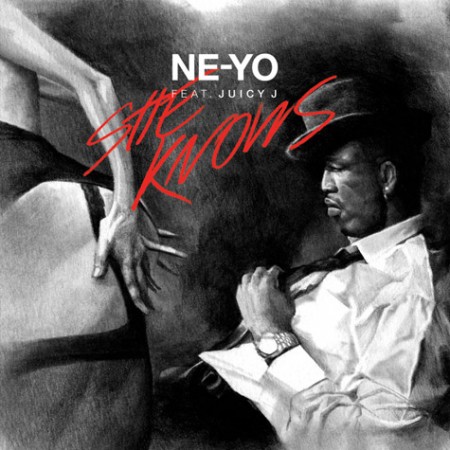 R&B hitmaker Ne-Yo is on a roll! With the release of his new album Non-Fiction and kick off of his fall tour right around the corner, the famed singer has released the anticipated follow-up single to "Money Can't Buy" today!
Teasing the new track "She Knows," which features Juicy J, on Instagram not too long ago, the horn heavy single makes you want to back it up and drop it down. Singing out, "Shawty, you so right but you so wrong / She said, 'Daddy, I'll be back after this song, then you takin' me home," Ne-Yo knows just what to do with it.
Serving as a great follow-up single to the aforementioned Jeezy assisted track, "She Knows" has us feeling like November 11 can't come any sooner!
Take a listen to the bouncy new single below!