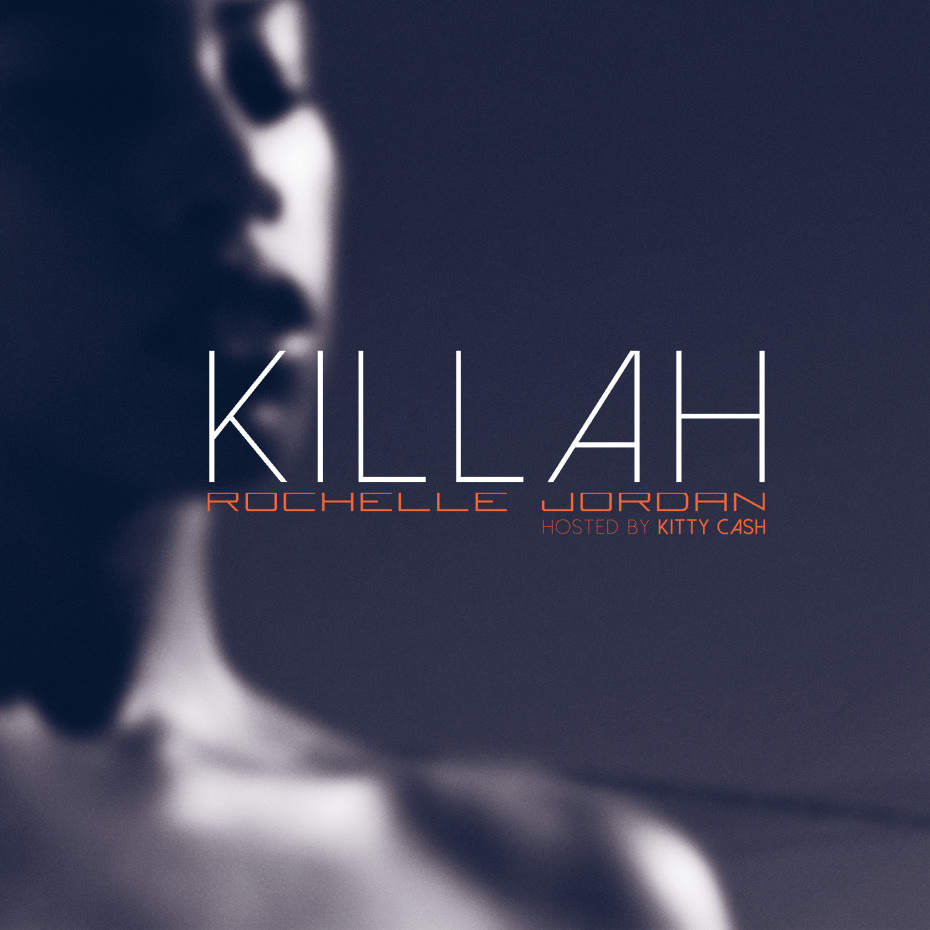 Ohhh, what a surprise this is…
Toronto songstress Rochelle Jordan, who often lays low between releases, blessed us earlier this week with a remix to her smooth track "Lowkey" featuring JMSN, but now the singer surprises with the release of a brand new mixtape.
The project titled "K I L L A H" is hosted by DJ Kitty Cash, and features 12 tracks of previously unreleased B-sides, and remakes of tunes by Ameriie, Mary J. Blige, Aaliyah, Drake, and more. She enlists frequent collaborator KLSH and Machinedrum for additional production.
Rochelle's debut album 1021 is expected to drop next month.
Stream her surprise new project below!
'KILLAH' Tracklisting:
Intro w/ Poppa Jordan [Prod. Machinedrum]
Queen Of The Fall
Seen
R&B Princess From The Eastside of Toronto
I Just Died [Prod. KLSH]
I Can Love You [Prod. KLSH]
Feels Like
All Over Again [Prod. Machinedrum]
Do They Ever [Prod. KLSH]
Worst Behavior
4 Page Letter [Prod. KLSH]
Lowkey (Remix) feat. JMSN