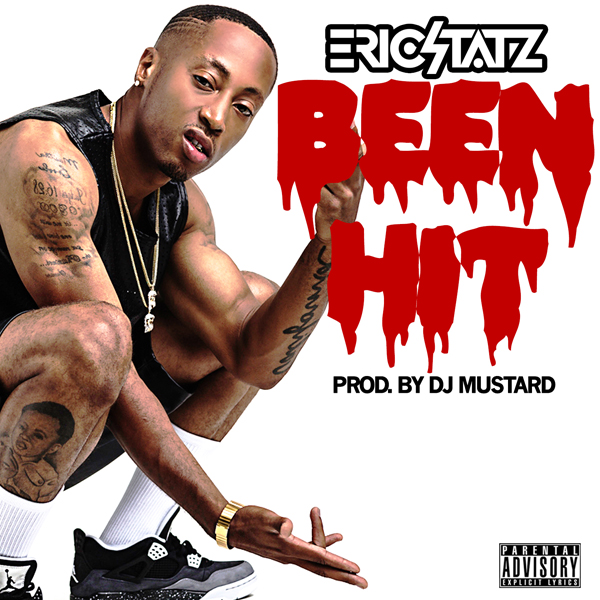 Emerging indie artist EricStatz looks to grab your attention with his debut single "Been Hit" produced by man-of-the-moment DJ Mustard.
The Oakland native is set on following a similar path to many of the greats that came from the Bay before him, but is forging his own lane, and representing a generation "unknown to normal guidelines," as he says. "I was born performing, I've had to grind, smash for everything, this is what I am. I do it because I have no life without it."
With a style and flare all his own he credits 2Pac, Too Short, MC Hammer and Keyshia Cole as his local influences, and doesn't conform to the standard; usual, typical, or expected. "It's been to shady for suckas to play me. Ever since I can remember dude's girls kept calling me 'not normal' that's why they been hit. LOL," he explains about the inspiration behind his debut single.
Holding nothing back, Eric admits to taking other dudes girls down, and having no remorse over the bouncy Mustard production.
Take a listen and download below:
For more info follow Eric @eric_statz.