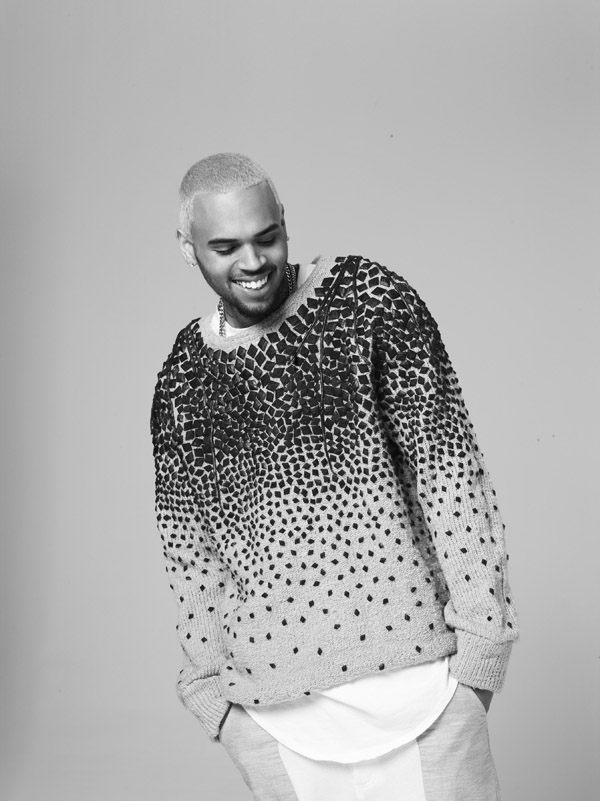 There was a time when a lot of unreleased Chris Brown music was being leaked, but that era seems to be a thing of the past. Back in early 2013 a snippet of a collaboration with will.i.am titled "One of Those Nights" surfaced, however we never heard anything else about it.
That is until now, and the full version of the dance song has been liberated. The track was produced by The Runners, and gives us a similar vibe as Chris' mega hit "Yeah 3x," with it's heavy EDM production.
"I think it might be one of those nights / It feels like one of those nights / Yea it's gotta be one of those nights," sings Chris on the hook. Will.i.am, who was previously not heard on the snippet, adds a verse halfway through.
Chris' sixth studio album X is in stores now. Take a listen to the previously unreleased song below: