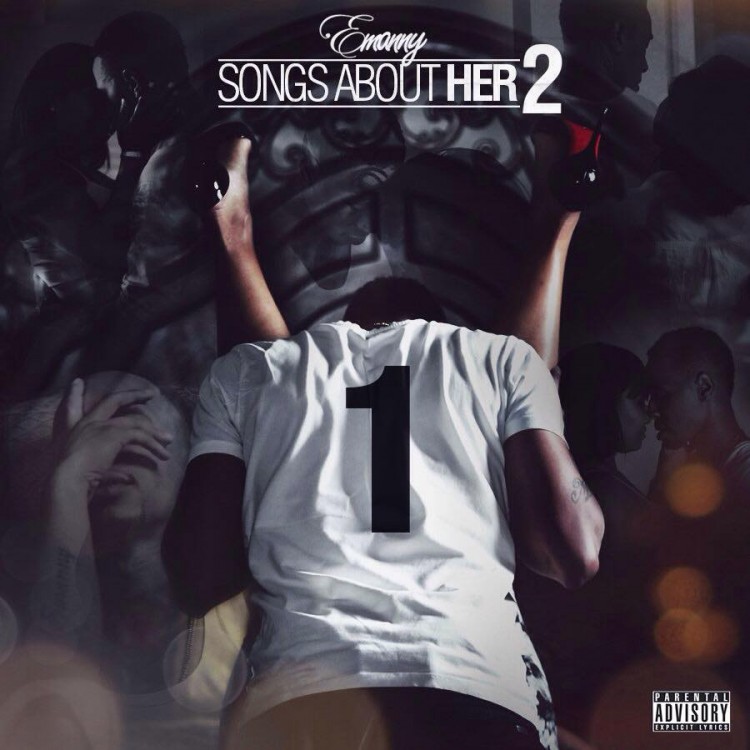 Harlem artist, Emanny helps folks start cuffin' season off right. Today is the official release of his long-awaited second installment in his Songs About Her series. Prompting his interest to put her legs in the peace sign for him, and that's just the second track off of the project.
I recommend taking a listen to songs like "Work On Me," "Reflection,"  "Sober" and "Peace Sign" which features the only guest appearance with Trev Rich.
Check the project after the jump.