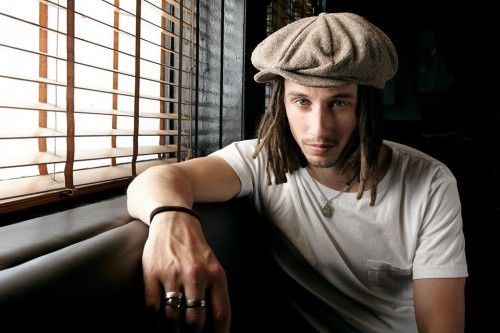 Well this is a nice surprise.
This past summer we introduced you to an artist by the name of JP Cooper with his EP Keep The Quiet Out, but he's been a little silent himself since then.
It seems as if the quiet spell is over though as the talented Island Records singer has released a new song titled, "Satellite". Singing out, "Back against the wall for you, I've never felt so small," the UK crooner belts out about the only woman for him.
Take a listen to the song below!