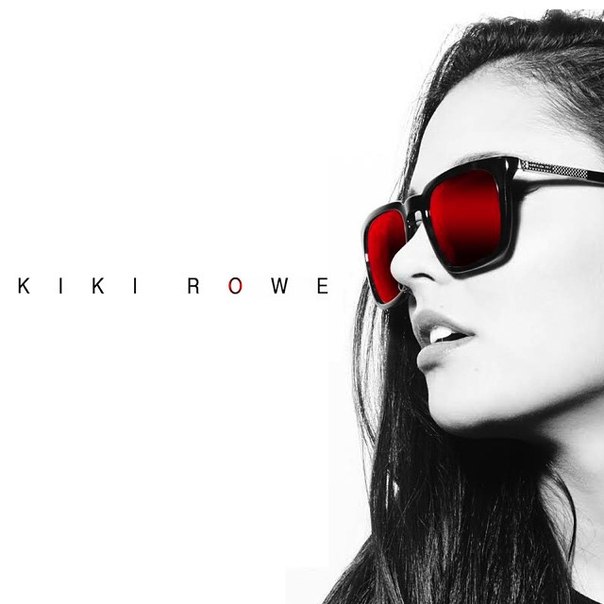 Earlier this month we helped introduce you to emerging artist Kiki Rowe, premiering the music video for her impressive single "Be Alright."
Now, the Toronto based singer/songwriter makes her official introduction with the release of her self-titled debut mini-album. Featuring production from the likes of DJ Mustard and Ivan Barias (of Carvin & Ivan) the 8 song project caters to fans of smooth, yet powerful ambient R&B, with a twist of alternative and pop.
"The past year of my life has been completely dedicated to making this album. It's the first complete body of work I've ever released, so it's exciting and nerve-racking all in one," said Kiki. "I self-titled the album because that was my way of introducing myself to the world."
Born Keandra Shan Lal and raised in Mississauga, Kiki's given name draws origins from the term "inspirational writer." In addition to songwriting, which draws heavy influences from Usher and Tori Kelly, Kiki is also an accomplished pianist, taking first place in Ontario's Conservatory of Music for Best Piano Composition in 2009.
Check out her debut project below: