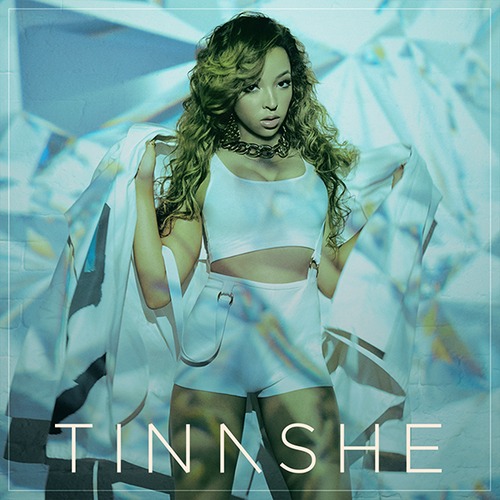 As you all should know, one of our favorite rising artists is Tinashe. Not only are we overly proud of her recent success with the release of her debut album Aquarius, but we honestly cannot wait to see what the young starlet is going to cook up next.
While her debut album is one of the best releases of the year, Tinashe's supreme talent is seen in some of the material that new fans might not have heard yet. Take her Black Water EP for instance – if you're just becoming hip to the sounds of the Cali girl, you may not have heard one of the main reasons why we fell in love with her.
If you are just getting on the T train, that's fine because it's not stopping any time soon and an unreleased track by the name of "Little Things" proves it. While the song didn't quite make the cut for the album, it's still a banger and one that will get the nightlife poppin'.
In addition to "Little Things," a bonus track on the Best Buy edition of Aquarius titled "Watch Me Work" can be heard below.
Get into both after the jump!