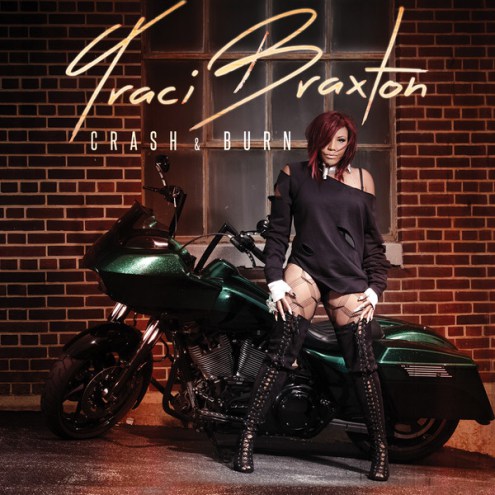 The latest sister from the Braxton clan to release a new solo album is Traci Braxton, who has released her brand new LP Crash & Burn today.
The album, which was preceded by the single "Last Call," includes one feature from soulful singer Raheem DeVaughn, who joins Traci on the smooth duet "Stay Sippin."
Hoping to drink away the pain from their break-up, both singers find themselves at the bar drowning their sorrows with drink-after-drink. "Since you've been gone I've been sippin' / So tonight I'm gonna stay sippin," they regretfully sing. Rain falls on the track as they trade lines through the third verse and hope to make up.
Take a listen to their new duet below, and you can pick up Traci's album on iTunes now.