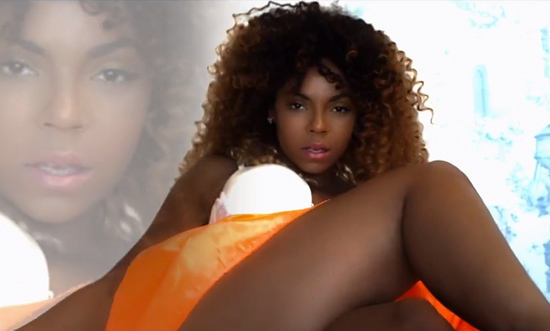 Better late than never is what we always say.
Ashanti may have released her independent album Braveheart in March of this year, but the former First Lady of Murder Inc. is carrying it all the way into the fall season.
Finally releasing the music video for the French Montana-assisted and fan favorite single, "Early In The Morning," the singer is turning the tables from her good girl status.
Dropping it low and poppin' that thang for Frenchie, Ashanti is making sure she gave fans a reason to go back and listen to the track over and over again.
Take a look at her do her thing in the new video below!