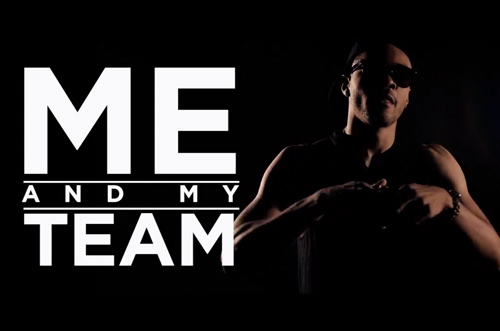 While it's been about four months since Maejor Ali dropped his club heavy single "Me and My Team," it's only today that the accompanying visual has seen the light of day.
Directed by G. Visuals, the new clip shows Maejor's coaching skills as he urges his team to an ultimate victory against his mischievous opponents.
Although Trey Songz and Kid Ink aren't players in the game, the each make an appearance in the video.
Take a look at the fun-filled clip below: