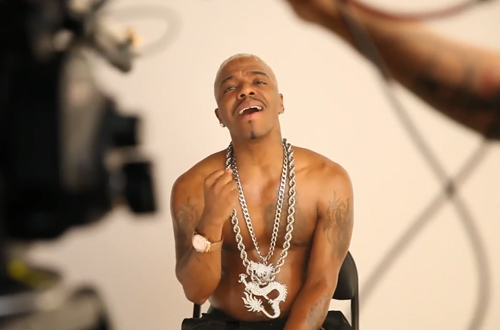 Dru Hill frontman Sisqo is back and prepping for the release of his new solo album Last Dragon. Following the first single "A-List," the R&B veteran has returned with a stellar ballad titled "LIPs."
On the piano-laden track Sisqo calls out to a sexy chanteuse who has him caught up, but all he needs is a taste of her sweet L.I.P's.
The singer/songwriter recently shot the music video for the new single, and is now giving fans a look at the making-of the visual, which will be released on November 11, along with the pre-order for his new album.
Take a look at his upcoming video below: