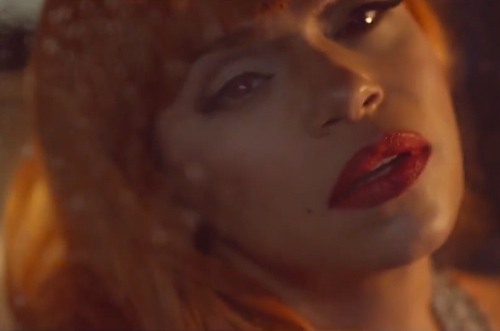 Faith Evans is bringing her nickname of 'First Lady' to life in the upcoming music video for her new single "Fragile."  The R&B Diva gets presidential in the Derek Blanks-directed visual, which features actor Pooch Hall playing POTUS.
On the soulful new single, the First Lady suspects that there is an illicit affair going on in the oval office, and she is out to uncover the dirty deceit in the retro-styled video.
"Is it love, is it lust? / Want to know can I trust, you in my heart," sings Faith over the horn-filled production.
Faith will release her 6th studio album Incomparable on November 24. In the meantime, check out her new single and teaser for the music video below: