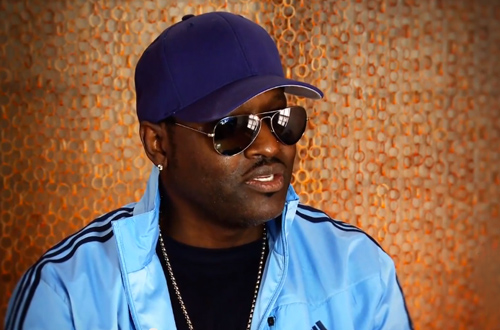 Johnny Gill is prepping for the release of his upcoming album Game Changer, due out this December, and he recently sat down with HipHollywood for a new interview.  One of the surprises on the album, that fans will be happy to know, is that New Edition will be making an appearance.
"My brothers, New Edition, we have a song on there with all of us, "For Me & You," and it's like just a grown folks song," said Gill.
But, according to the R&B veteran the group had so much fun recording the song that they have decided to go back into the studio and work on a whole new album together.
"We're actually just tryin to get the scheduling together to start goin in, I have about 4 songs I had brought to the table that the guys like, that we are gonna get get started on recording, and then we want to definitely visit Jimmy Jam and Terry Lewis which is where its all been for us, making them a part of our lives and apart of this journey as we move forward," said Johnny.
This would be New Edition's eight studio album, but in the meantime, look out for Johnny's 7th solo album, Game Changer, which hit stores on December 9.
Check out the interview clip below: