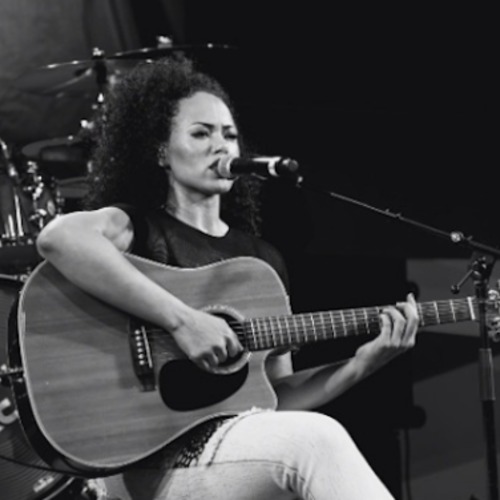 Elle Varner may have pushed her sophomore album, Four Letter Word, back until early next year, but the soulful singer-songwriter isn't leaving her fans out in the cold this month.
Feeling inspired by Throwback Thursday, the R&B songstress took to her Soundcloud page to upload two, previously-unreleased songs, which she penned and recorded during her college days.
The first titled, "The Cutters," is an acoustic guitar led ballad inspired by the most hurtful words you could say while in a relationship. The second, "Wanderer," is also guitar led, and finds Elle letting her feelings out as she debates about a lover that will be out of her life as fast as he came into it.
Both records are highlighted by her signature raspy tone and honest lyrics. Take a listen below: