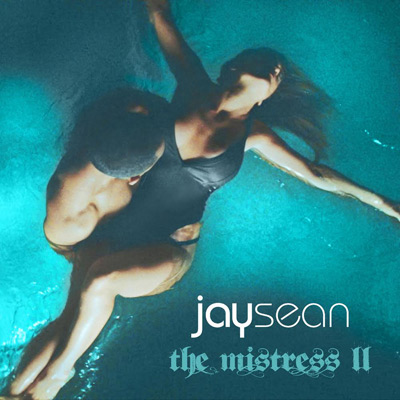 Jay Sean is embarking on the next stage of his career following his recent departure from Cash Money Records. Wasting little time the British crooner is currently prepping for the release of his new mixtape The Mistress II. Returning to his R&B roots, Jay gives us a sample of the sequel to his 2011 mixtape, with the song "All I Want."
Over a melodic track with atmospheric synths and subtle haunting vocals, Jay assures his lady that she's the only one on his mind.
"You're the only one I want, 'cause baby you the one / And loving you is all I ever want to do," he sings.
Jay Sean will release The Mistress II as a free download on November 18.  In the meantime take a listen to his new song below: