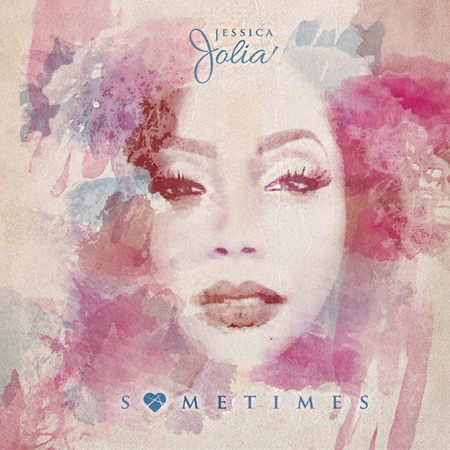 Soulful up-and-upcoming singer/songwriter Jessica Jolia showcases her art for story-telling with her smooth debut single "Sometimes."
The California native recently appeared on ABC's "Rising Star" and at performed at Budweiser's "Made In America Tour" with Rita Ora. On her subtle, acoustic guitar led single, Jolia delivers breathy, Minnie Ripperton-esque vocal notes and harmonies.
"Sometimes it hurts to just walk away, when everything you have just shatters and breaks / Sometimes it hurts to say goodbyes, so I'll say hello to heartache for a little while," she softly sings.
The song will be officially released on iTunes on Nov. 24. Take a listen to the bittersweet break-up song below: