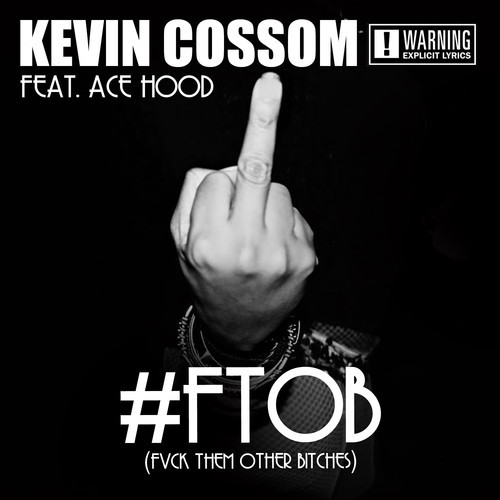 Well look at God creating blessings on this good Saturday afternoon!
While we've been anticipating a new full project from Florida native Kevin Cossom, we've kinda been left hanging. With the exception of his single "Mind Eraser" and his spin to Rocko's 2013 hit "U.O.E.N.O," the singer hasn't put out his own material since the release of his 2012 mixtape Hook vs. Bridge II.
Two years later, fans of the singer-songwriter can breathe easy. Dropping a brand new single titled "#FTOB" featuring fellow Floridian Ace Hood, KC is back with a vengeance. Serving as the inaugural single to his bi-weekly release of new singles and videos, "FTOB" is a great start to what we hope to be part three to his Hook Vs. Bridge journey.
Over a mellow synth production by T-Minus, KC bluntly acknowledges how much he loves his girl, so much so that no other females will be getting any of his attention.
"I just want you, f*ck them other b*tches, f*ck them other b*tches for real," he softly sings. While Ace Hood also admits to being completely satisfied in his current relationship. Not something we hear much these days from our young R&B cats. If the track sounds familiar to you, it was also used by Eric Bellinger on his breakout mixtape 'Born II Sing Vol. III.'
Take a listen to Kevin's new single below: