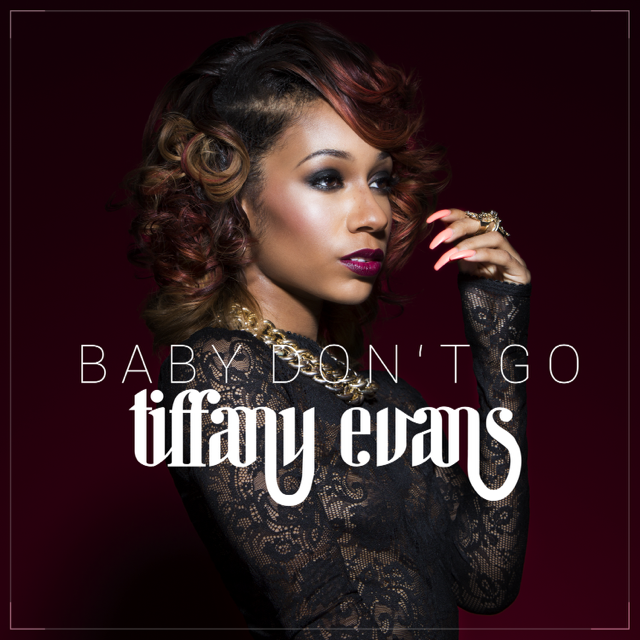 Young songstress Tiffany Evans has been making a notable comeback over the past two years or so, with new music, videos and acoustic covers. Now, the singer/songwriter delivers her brand new single "Baby Don't Go."
Written by Evans and produced by Ryan "Top Secret" Anderson, the piano led tune is the lead single from her upcoming EP, which is slated for release in early 2015 via her independent label Live Love Entertainment.
Speaking on her new single Tiffany says: "We all go through ups and downs in our relationships no matter who we are. 'Baby Don't Go' is just a real and raw song from the heart about a situation I experienced. It's part of a bigger story that I plan to tell on my next project."
A strong comeback from the singer/songwriter who caught many R&B fans attention with her breakout single "Promise Ring" featuring Ciara, back in 2007.
Take a listen to her brand new single below, and if you like it you can pick it up on iTunes now!