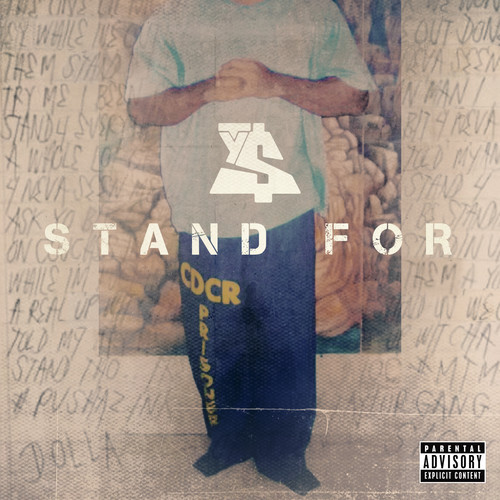 Since we first started hearing his name, Ty Dolla $ign, has straddled the line of Rap and R&B, and often done it quite well.  With the genre's blending so much these days, it's hard to categorize him, and a lot of other artists these days, so then we only need to judge the music. If you mess with him cool, if not, that's good too. Balance is important.
Reasons for these thoughts? Well, a new song of course. One that Ty, again, blends a little R&B with a little Rap for his own melodic style.  This year he has topped the radio charts, released his Beach House EP and recent mixtape Sign Language. Now Ty returns with the brand new single "Stand For," the first song from his debut album Free TC.
Over the Diplo and DJ Dahi-produced beat, the Cali native rides and dies for his homies and proclaims his stand-up status. "If you believe in something, stand for it," says Ty.
"Stand For" will hit iTunes on November 17, while Free TC is due next year. Take a listen below: