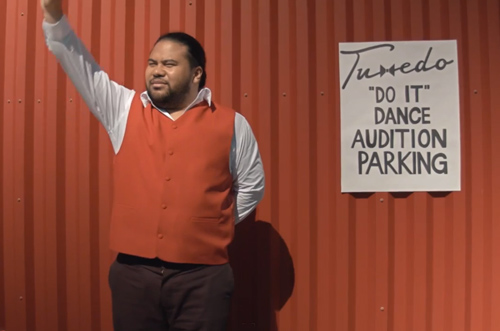 Ok, so once in a blue when we're browsing through email submissions we come across something special and unexpected. Now, we had never heard of an artist or group named Tuxedo, but apparently they emerged last year with three tracks of smooth, synth-heavy, disco funk, and no information whatsoever about the group.
Some have speculated that this is the work of soulful singer Mayer Hawthorne and producer Jake One. Judging by Hawthorne's cameo in this new video for "Do It" it appears that the rumors are correct.
We're told to expect a full album in 2015. Until then check out the fun, dance-heavy video below and stay classy!