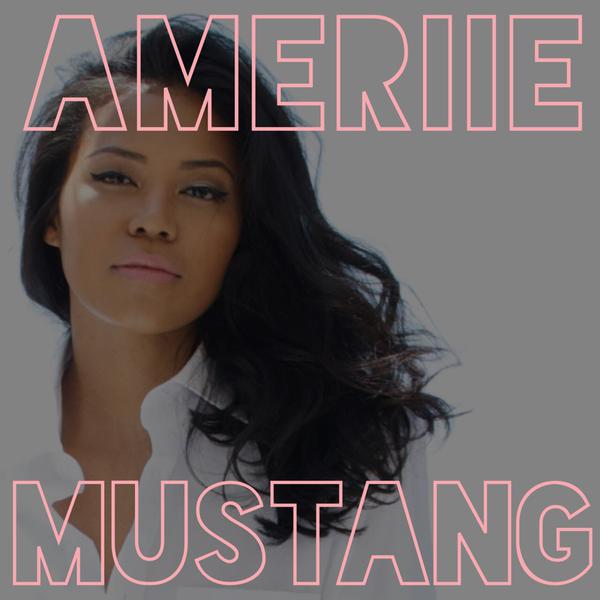 One thing we never expect is new music from Ameriie. Well, only days before 2015 the singer surprises us with a brand new song titled "Mustang."
This past summer, the R&B/Pop singer released the go-go-inspired single "What I Want," but nothing followed, until now.
"She's a wild one / So many have tried, but none can tame her / She's got fire running through her veins," she sings.
According to a new interview with Audrey Magazine, we can expect a lot more from Ameriie in 2015. The D.C. native is working on two albums, 'BILI' (a nod to her 2007 album Because I Love It) and Cymatika, Vol. 1, and is considering releasing a free EP for fans.
In between music, the Georgetown grad is writing two novels and will embark on a four-date U.K. tour in March. She also recently launched a YouTube channel called Books Beauty Ameriie.
Take a listen to her random new song below: