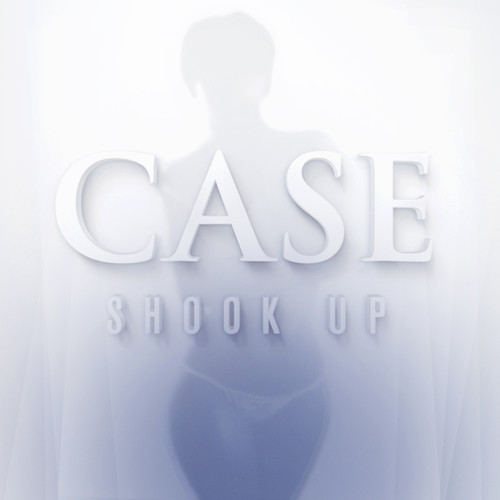 Case is sprung on his new lady and he's singing her praises on the brand new single "Shook Up."
The '90s R&B star has finally returned with the first single off his forthcoming album Heaven's Door, and it's a soon-to-be anthem for all the lovers.
Over soft strings, the smooth singer croons about being utterly smitten by the woman in his life. Everything from her touch to her kisses makes him fall more and more in love with her everyday.
"Ever since the day I met ya, love's been something special / You showed me what good love is all about," he sings.
Case's new album that will be released in early 2015. Take a listen to his new single below!