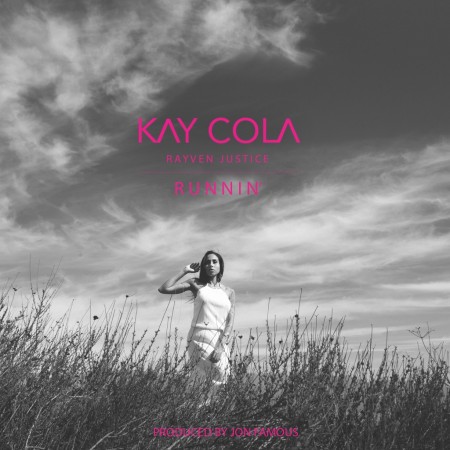 Singer-songwriter Kay Cola is ready to get out there and her new single, "Runnin" just might be the trick to do it!
Calling on Cali crooner Rayven Justice to add his vocals, the new track is a cool, calm, and collected collaboration from the two talented singers. Singing out about an ever so loyal love, "Runnin" takes us in a different direction from her previously released "Soft Kisses".
Gearing up for her debut album release next year, Kay is ready to nab the attention of the mass with her own material this time around.
Fall into a trance with the single below: