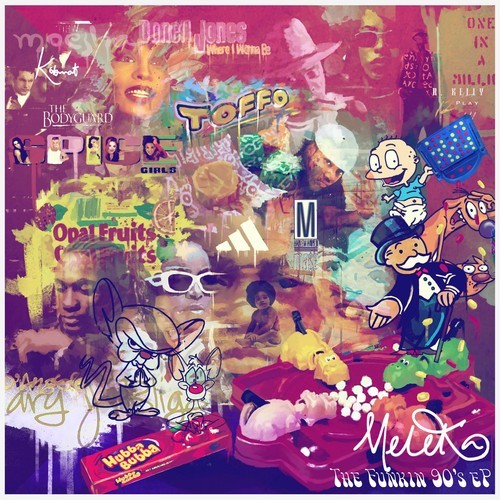 While her earlier releases were within the dance music realm, UK artist Meleka recently took some writing sessions with R&B influenced producers Basement Jaxx and Snakehips, which has led the vocalist to want to explore new sounds with her own music.
The result of this was the recording of an EP entitled 'The Funkin '90s,' which includes 6 covers of '90s R&B classics, set to be her introduction to the blogosphere and the perfect precursor for what's to come from Meleka with original material in 2015.
The tracks include praise worthy remakes of classics by the likes of 702 to Donnell Jones to Monsta Boy's cult hit "I'm Sorry," that has been produced for Meleka by recent PMR signing SG Lewis.
Stream and download below: