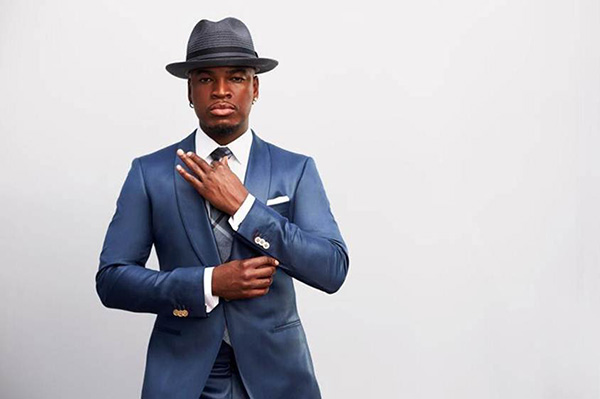 Only minutes after unveiling the album cover and tracklisting for his sixth studio album Non-Fiction, Ne-Yo has released two brand new songs off the project.
Most likely one of the few songs that will cater to his pop / dance audience, the new single "Coming With You" follows the current trend of '90s house music. Over a groovy dance beat, Ne-Yo gets spellbound by a captivating woman, who he plans to follow wherever she goes, and let her go anywhere she wants.
"Girl what's the business? / I'ma let you decide where it is we go / Show me the way you ball, so baby / Sexy to me the way you take control," he sings.
Additionally, the R&B gentleman gets romantic as he sings his girl's praises on the soulful "Religious," which you can receive right now if you pre-order the album on iTunes.
"Throw up my hands, say thank you to the man / 'Cuz just to touch you is a blessing," he sings.
Ne-Yo's anticipated new album drops January 27 featuring ScHoolboy Q, T.I., Jeezy, Juicy J, and more.
Take a listen to his new songs below!
If you don't have Spotify, stream "Religious" below: