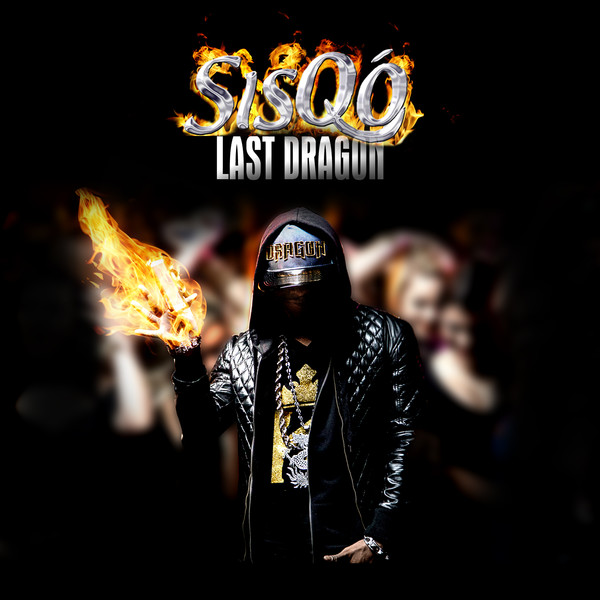 SisQo is wasting no time getting fans ready for his long-awaited third solo album Last Dragon, which is now due out February 10.
Following the sexy ballad "LIPS," the R&B veteran returns with the third release off the LP, a upbeat and retro tinged record titled "Round & Round."
Over a Motown-esque track, SisQo puts on his dancing shoes and pledges to give his lady the joy of her life.
"Ain't nobody gon' hold you down, baby love to go around / So I'm gon' let you go round and round," he sings.
Take a listen to SisQo's new single below, and pre-order his album on iTunes now.