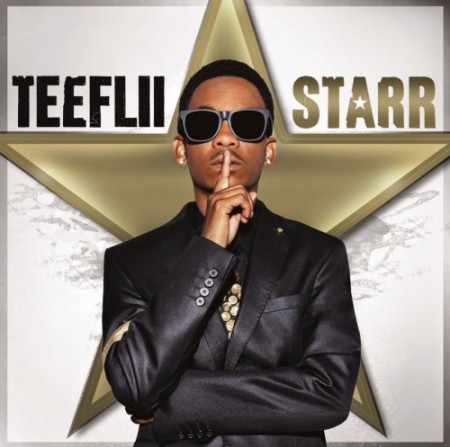 While TeeFLii is still building up his name in the industry, the R&B crooner isn't wasting any time adding some big collaborations to his resume. After unveiling the tracklisting and cover for his debut album Starr earlier today, the Chris Brown assisted single, "Blue Lipstick," has surfaced for our listening pleasure.
Set against a mid-tempo guitar led beat, the South Central and VA crooners pour their hearts out for the women that they adore. Singing out, "I give it to you how you want it / We gone do it any way you want it," the single is the perfect follow-up to TeeFLii's previous releases.
Take a listen to "Blue Lipstick" after the jump and get ready for Starr's release on February 3!