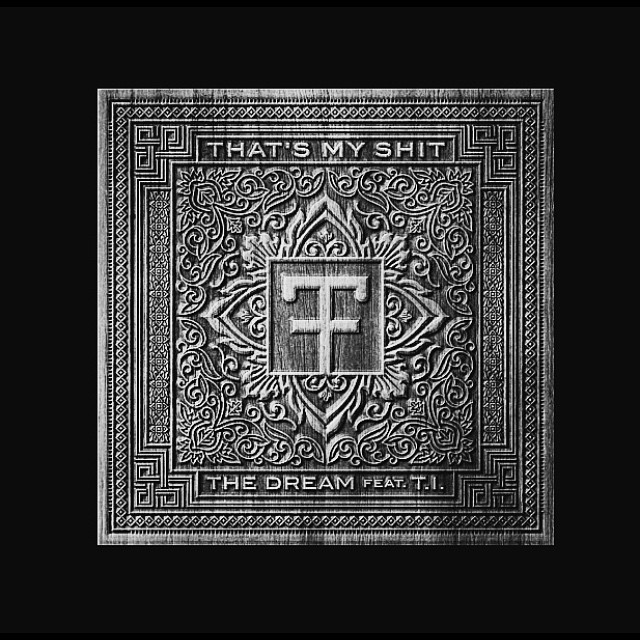 Ok we can't even be mad at The-Dream playing with our emotions by premiering new records on Atlanta radio and letting radio rips and snippets wet our appetites, but now the Radio Killa has finally shared the full version of his brand new single "That's My Sh*t" featuring T.I.
Teasing us with some short clips of the music video late Tuesday night, Dream is clearly getting ready to make a big impact with his catchy new record (think vintage 'Love vs. Money' Dream).
Introducing the song himself, the singer/songwriter reveals that in addition to his forthcoming double album 'Crown / Jewel' he has an EP coming out prior to.
Take a listen below!