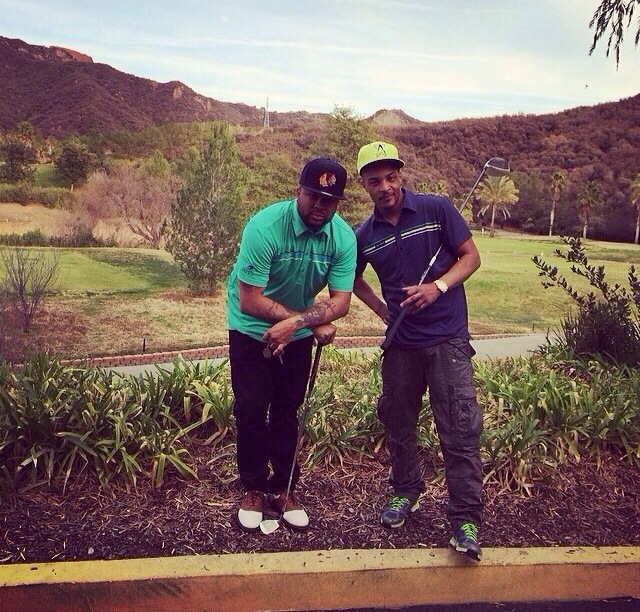 The-Dream is coming back in 2015 with the first official album under his own label Contra Paris. Following the very dope new song "Fruition," the hitmaker gives us a taste of another new joint!
Titled "That's My Sh*t," Dream teams up with T.I. once again, on the immediately catchy, snappy tune, which gives us vintage Dream vibes.
"N**ga she don't love you, cuz if she did, she wouldn't be all in the club reppin like she my b*tch / N**ga that's my shi*t," he sings.
Earlier this month, Dream revealed that his upcoming project is a double album called 'Crown / Jewel,' and it is due out spring 2015.
Take a listen to a preview of his new joint below!