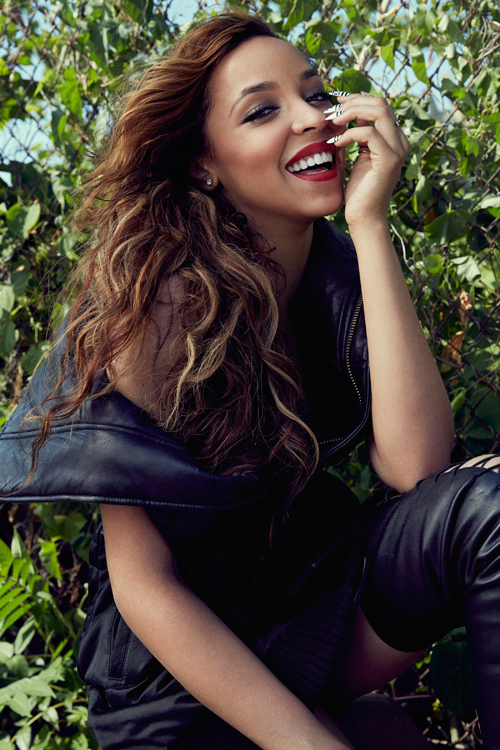 Hot off the stage of the 2014 Soul Train Awards, where she tore it down performing her singles "Pretend" and "2 On," rising star Tinashe gets boastful on the DJ Mustard-produced "F**kin' Wit Me."
The loosie song follows a string of hot new collabo's that the R&B singer/songwriter has been featured on since releasing her acclaimed debut album Aquarius.
Over the bouncy, synth-heavy production the Cali girl calls out a dude for acting like he's devoted to her, when she knows the game.
"Boy stop playin wit that thing, I know you want it / I would love to make a change, you can't afford it / You ain't bout that life, stop f**kin wit me," she sings.
Tinashe will hit the road this week on her official headlining "Aquarius Tour," kicking off Dec. 5 in Los Angeles.
Take a listen to her latest joint below: