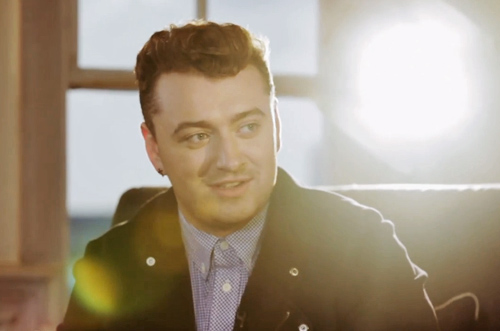 UK singer-songwriter Sam Smith has grown to be on of the most lovable acts to hit the scene in the past few years. Not only has he received praise from fans for his debut album In The Lonely Hour, but celebrities from all avenues have shown overwhelming amounts of support for his talent.
Nominated for six Grammy awards, the impressive vocalist has had the type of year that only some artists could dream of. Receiving crossover success, collaborating with Mary J. Blige, rubbing shoulders with some of the greats, and more, Sam's current journey literally embodies the word success.
Sitting down to chat with Zane Lowe of BBC Radio 1 for "The Sound of 2014" special, the 22-year-old singer touched on his amazing journey to stardom, growth in the industry, breakout album, and more.
Get to know Sam a little more below!