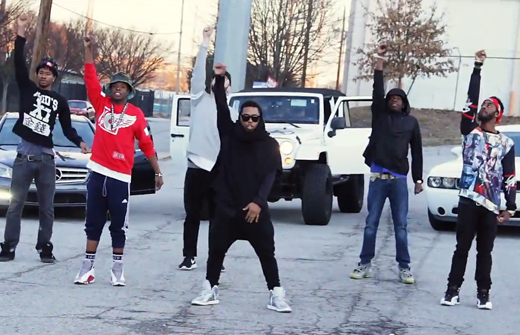 Fresh off of his 10 year anniversary tour kick off in Europe, R&B hitmaker Bobby V releases a visual for his first of many new music releases to come this year. The single entitled "#PBJ" is a collaborative effort with Atlanta street dance king, Meechie.
The upbeat and infectious Emerson Brooks produced single will be on Bobby V's upcoming project, which is as yet untitled. While "#PBJ" is meant to smash the clubs, R&B lovers don't despair Bobby's soon to be released project promises to be R&B driven and offer something for everyone from sexy ballads to soul stirring musings.
Bobby V's ten year anniversary tour will continue on US soil this summer. Peep his brand new video below!