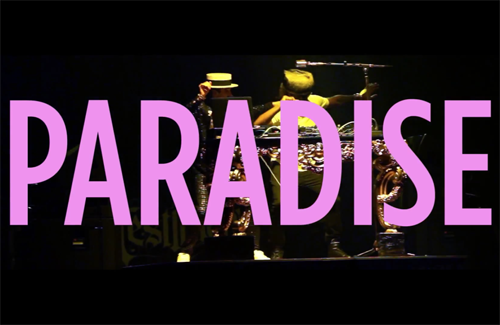 From November 1 to December 15 of 2014, DJ Cassidy toured North America with Usher on "The UR Experience." As he continues to prep for the release of his debut album Paradise Royal the legendary DJ gives fans a behind-the-scenes look at his time on the road with the R&B icon.
In addition to show footage and backstage antics, Cassidy surprises us with an extended preview of his upcoming collaboration with Usher, a feel-good, dance-ready tune called "Paradise," as the soundtrack to the visual.
Cassidy's Paradise Royal is due out later this year via Columbia Records. Check out the video and song below!