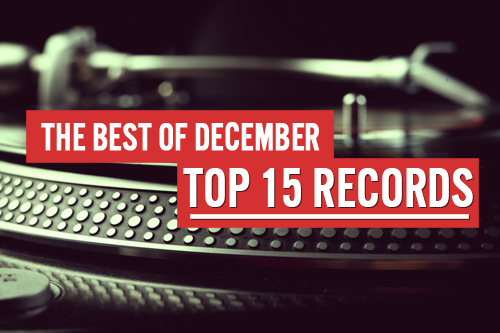 2014 is a wrap and we're simply astonished at how quickly the year has gone by! What's even more astonishing though, is the music that hit our ears month after month, and like any other month, we're here to give you our take on some of the best singles that dropped during the month of December.
Even though the holidays have a tendency to make people lazy, that sure wasn't the case for the artists who chose to deliver material in the last month of 2014. From the captivating sounds of Jazmine Sullivan to the vocal fight for change from John Legend, December brought out some heavy hitters in the genre of R&B.
Without a doubt, we can confidently say that it's been one hell of a year for music! While we're a little sad to see 2014 go, we're positive that 2015 will do just as much – if not more – for R&B and all of those involved in evolving, progressing and sustaining the genre.
In the meantime though, do one last reflection of the year with our "Top 15 Records of December" below!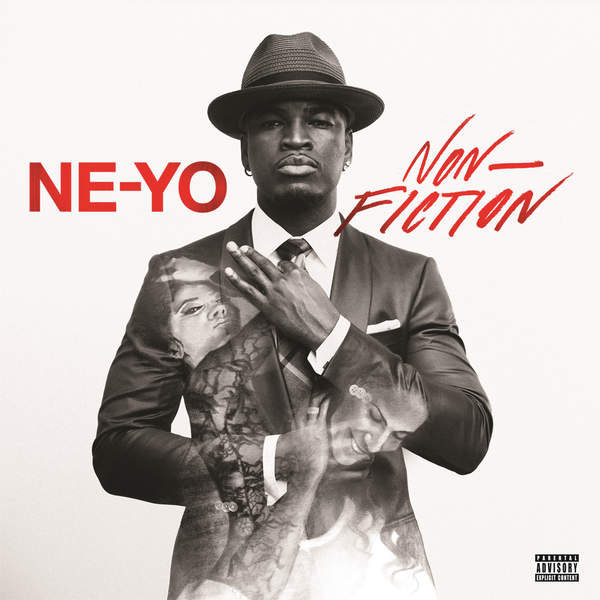 Ne-Yo – Religious
Ne-Yo's upcoming album Non-Fiction may not be hitting shelves until later this month, but that didn't stop him from dropping off some little tastes for fans to get into. In addition to the Pop friendly single "Coming With You," the R&B crooner took us to church with the sexy, smooth song "Religious." A soulful single dedicated to the woman of his life, after hearing this just once, we knew it was making our list for the month, and if you haven't heard it yet get ready to praise your lover courtesy of Ne-Yo!
If you don't have Spotify, stream "Religious" with the player below: